AdvantEdge Rewards
Market32 introduced an improved points rewards system to their stores.

We started by teasing the rewards without giving away too much information. It was important to make the teaser campaign look slightly different so consumers would start showing interest in the program.

The launch campaign explaining the new news, how the new card worked, all supported by an entire design language for the program.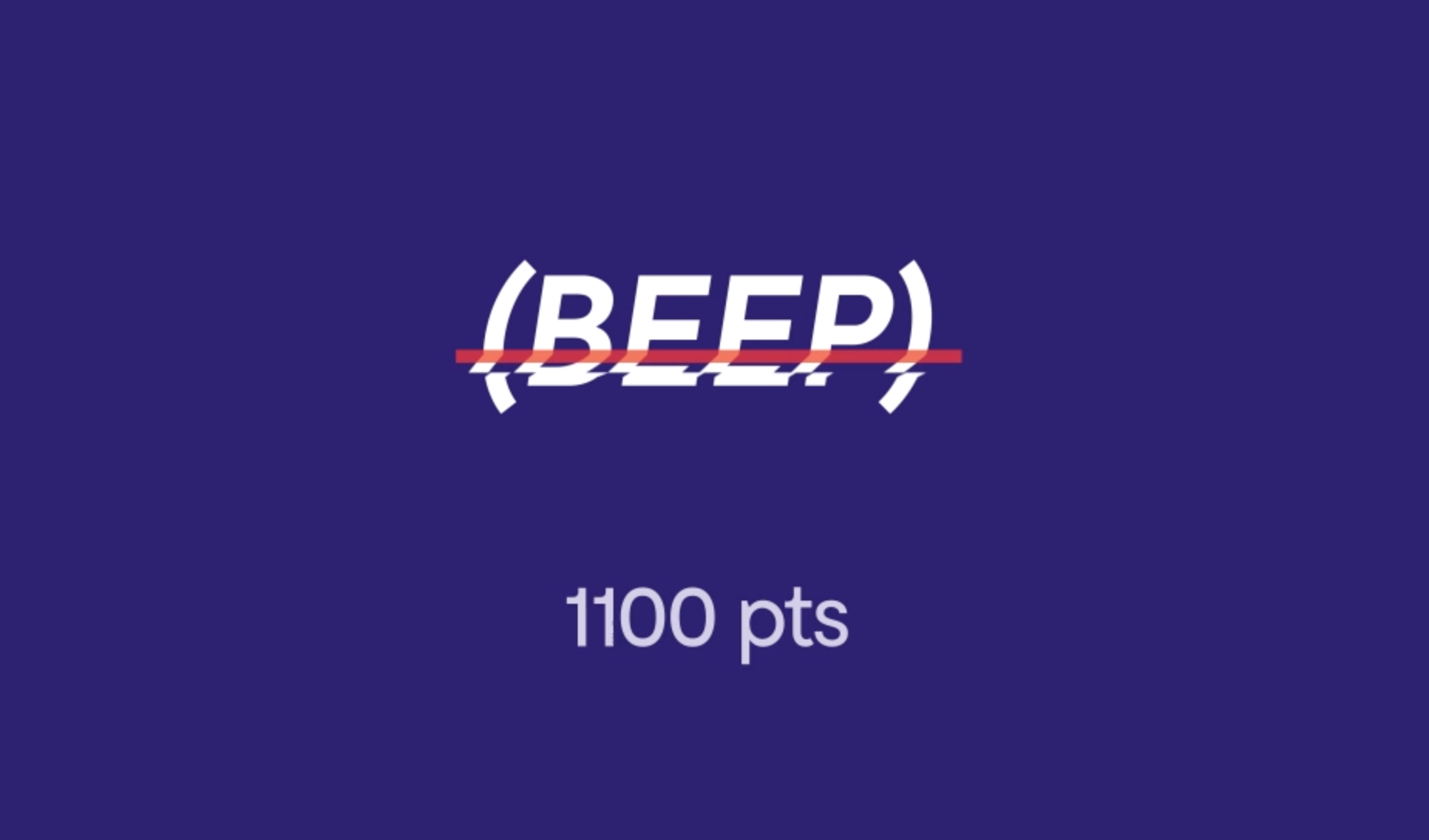 Teaser campaign
Our insight is the beeping sound the register makes every time something is scanned. This beeping sound becomes music to your ears as now every time you scan (BEEP) you earn points (BEEP) became the sound of Rewards.
---
Launch Campaign