Canadian Tire - Liberty Village Store
Client: Canadian Tire
Agency: Watt International
Design direction/wayfinding/signage


Project Objective

Transform the Canadian Tire shopping experience into an exceptional branded retail environment, meeting the unique needs & aspirations of the urban dweller.

Environmental design direction
Exposed concrete, material (wood) and brand colour (red) accents. Honest. Simple. Powerful.

Graphic Design Direction
Enhances the shopping experience; simplifies wayfinding.
Initial renders and customer touch points.
Key Design Elements


Strategic Initiatives Wall
Welcomes and invites Liberty Villagers into their store. Showcases the Strategic Initiatives, Heritage, Dealer Intro, Expanded offering and invitation to visit the Hub's Services.


The Hub
A customer resource centre bringing convenience, learning and community together
High Walls
Introduce a consistent framework of signage that facilitates navigation, encourages exploration and plays up the unique design style of the store.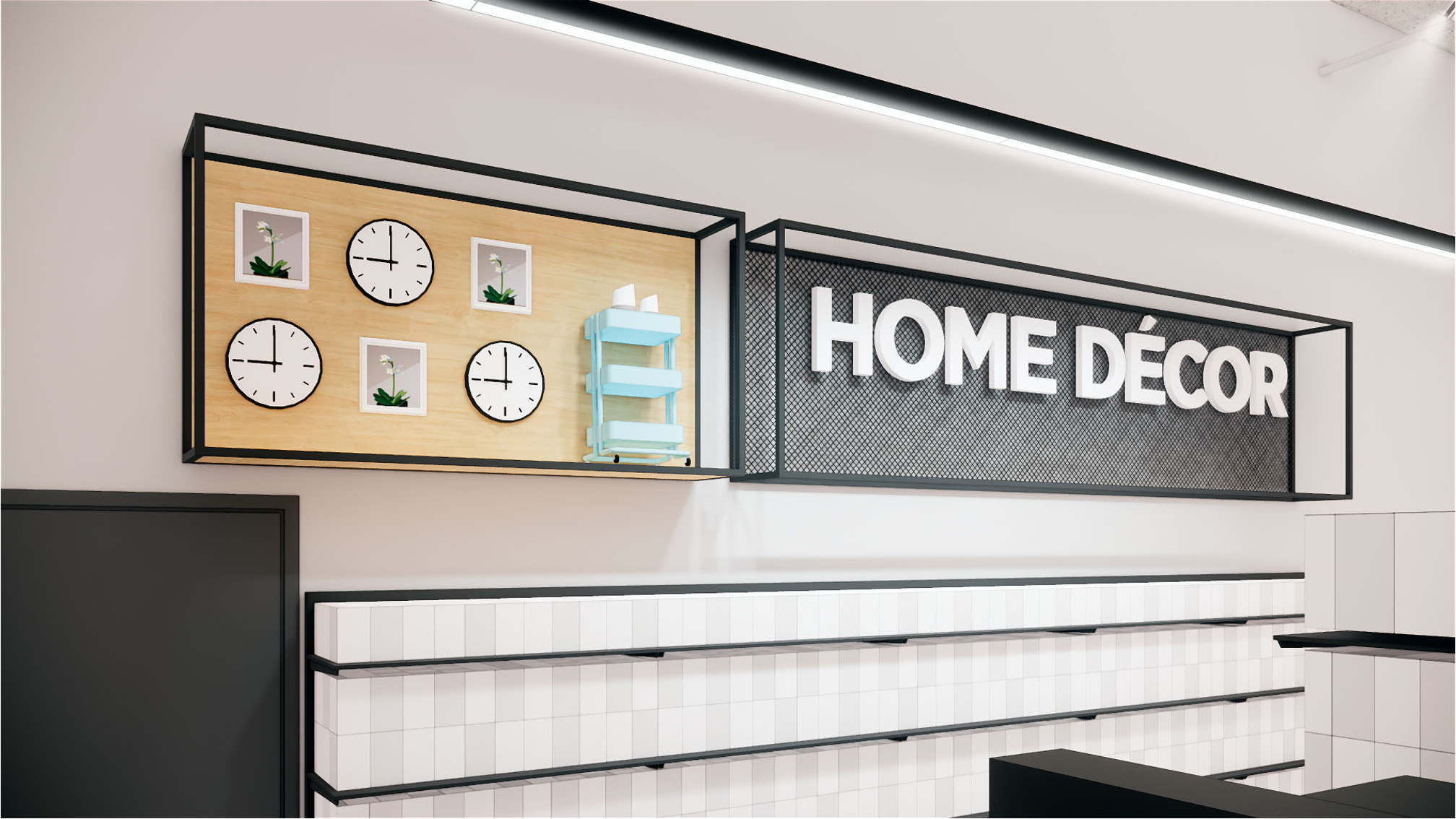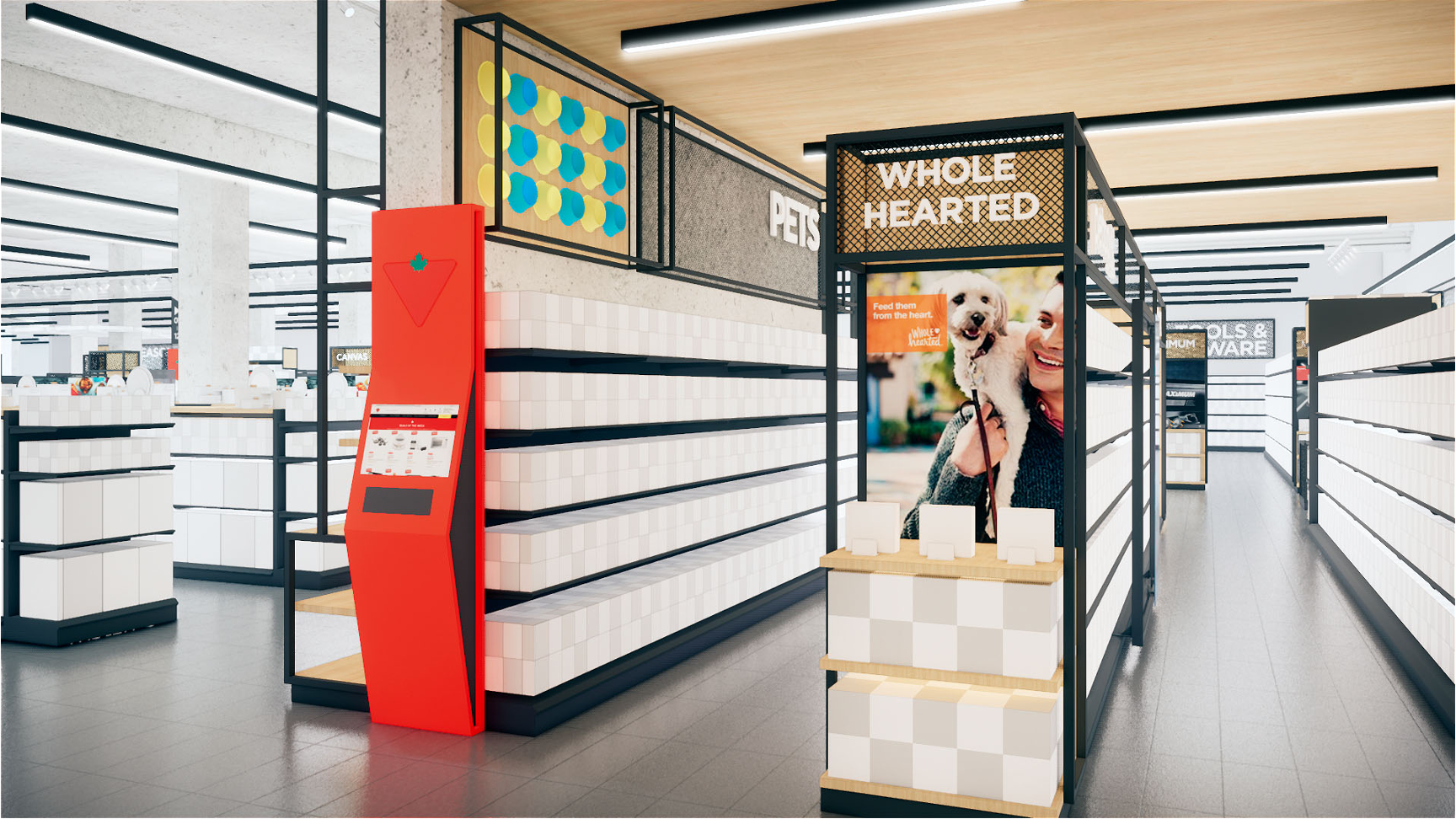 Seasonal Island Displays
Simple, curated visual merchandise displays that feature relatable, seasonal vignettes.
Columns
Introduce a consistent and user friendly approach to facilitate ease of shop. Opportunity to use the unique architectural columns in store to amplify the raw, honest design approach.
The Final Product

Home
----